Our Annual General Meeting of the Alder Flats Community Agricultural Society begins at 6:00 pm on November 14, 2018. Everyone welcome! There will be appetizers! At the AGM, directors and executive are elected and we revise/amend our yearly Business Plan. We are looking for replacements for several positions this year (rodeo director, etc.)! If you have skills or energy for community service and want to join our team, please come out on November 14!
Our Regular Ag Society Meeting still happens on November 21 at 7:00 pm at the Alder Flats Community Centre.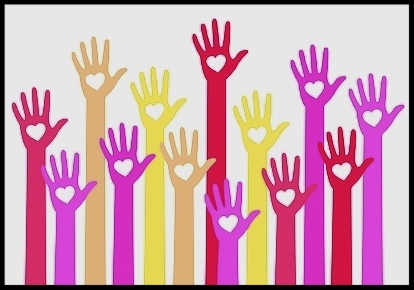 Alder Flats Ag Society
ANNUAL GENERAL MEETING
November 14, 6:00 pm at the Alder Flats Community Centre
CURLING NEWS!



Our Round Robin League still has openings for teams. Register your team with Lyle Seely at 780-621-1044. All 7:00 pm games! $300 for the season/team. (Late November 2018 to Mid March 2019).
Junior Curling begins late November, too! Register your child, 8 and up for 6 to 8 weeks of fun and learning at the Alder Flats Curling Rink with Instructor Josie Dodman. Only $10/child. Call Josie 780-388-2296 or text her at 780-202-1499. Wednesdays, after school until 5:30 pm.
Curling Starts Late November
Round Robin! Junior Curling! More info on our website!
Get in on the Christmas Spirit on December 6 at 6:30 pm, you can come out and make a GRINCH Christmas Tree! Enjoy an evening out creating your very own Grinch Tree. We are teaming up with Valley House of Flowers to bring you this event. Cost is $60 to cover materials, hall usage and light snacks. There are only 25 spots to be filled and we expect them to fill quickly. Prepayment is required to hold your spot. Please contact Jennifer Doherty @ 780-388-3810 or through Facebook/messenger to book.
Our Annual Community Potluck and Dessert Auction takes place on December 9, beginning at 5:30 pm. Bring a potluck item to share and the Ag Society will supply the roasted turkey! Bring a dessert to auction off too in support of fundraising for our community facilities. Santa will be there to visit with your kids! Cash Bar! Call Jennifer Doherty for more information. 780-388-3810.
Christmas Potluck & Dessert Auction
December 9, 2018 at 5:30 pm